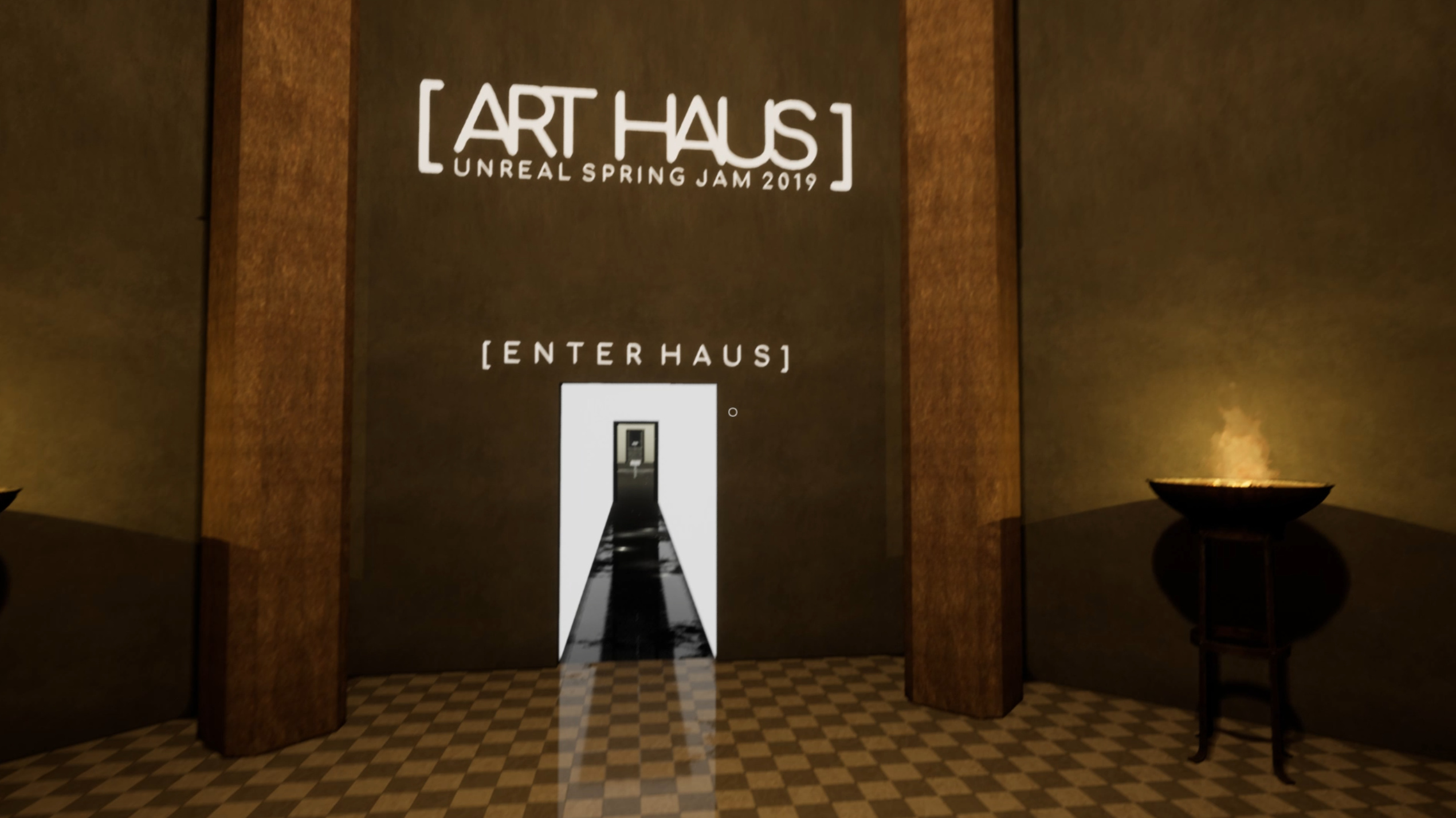 [ARTHAUS]
A downloadable masterpiece for Windows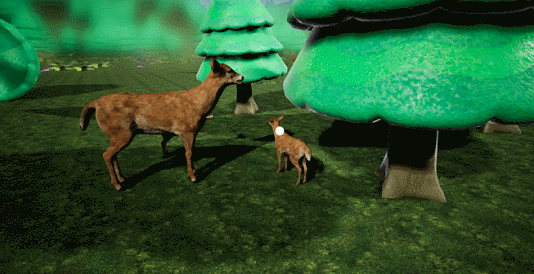 [Coin (verb) To fabricate or invent (ideas etc)]
About
Within [ARTHAUS] you may discover new creative ideas and possibilities as you explore abstract dreamworlds and create sculptural masterpieces from existing pieces. Fill the silent halls of this cosmic art gallery with assets from over 10 different free packs from the Epic Marketplace.
Let your inner artist be your guide as you endlessly mash together assets in the name of invention. But there is another side to the coin of creativity...

Features
Create sculptural art that you can be proud of.
Robust grab & rotation mechanics that work with controllers and mice alike.
Packed with over 50 hand-selected marketplace assets across 8 abstract dreamworlds.
Epic Marketplace weather and post-process effects combined in ways you've never seen before.
Procedurally generated soundtrack filled with dulcet tones and chords.
System Requirements
Available for Windows (64-bit)
This game was made in 5 days within Unreal Engine 4 for the Unreal Spring Jam 2019.
[Consume (verb) To do away with, or to engage fully]

Download
Click download now to get access to the following files:
ARTHAUS_VandervasGenerator.zip
933 MB
Comments
Log in with itch.io to leave a comment.
This was really fun. I made a bunch of horrible things.
Your horrible creations are some of our favourites, especially your Portrait of a Lady and tree family! : )
Thanks so much for trying out our game! We'll definitely need to look into optimizing the performance of some of the levels, but thanks for pushing through! Your Portrait of a Lady was particularly inspired!